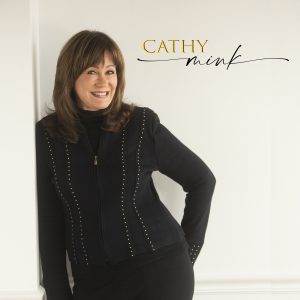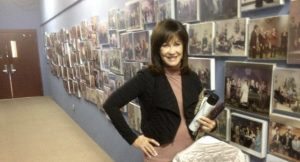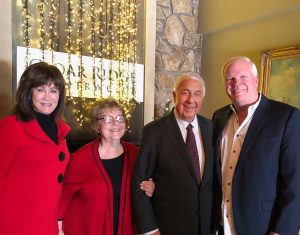 Cathy Mink
In addition to being on the cutting edge of television broadcasting, Cathy brings the strong message of the overcoming lifestyle of faith to the world.
Her easy-to-understand style of communication makes the Word of God come alive – imparting faith, hope, confidence, and success.
"No one has to stay in addiction, depression, lack or defeat! The Word of God and Jesus Christ has made a way out!"
Cathy is a graduate of Ohio State University, with a Bachelor's degree in Education. She is also graduated from Rhema Bible Training Center.
Gloria Copeland is one of Cathy's most beloved mentors.  She is a mighty woman of God, filled with the Word and faith. Her teaching gift has blessed millions around the world as well as her books. Seeing her behind the scenes of the ministry for so many years, conducting herself with such high integrity, and living exactly what she teaches, has blessed and inspired Cathy beyond measure!
Cathy Opening Trump Rally With Prayer
The church of Jesus Christ should lead the way in the morality of the United States of America!
America is the only nation in the world founded on the worship of God, and His Son, Jesus Christ. Our founding fathers used the spiritual principles found in the scriptures to form the foundation for the Constitution and the Declaration of Independence.
Let's stand up and BE BOLD – no longer should the Church be a "silent majority." Let our voice be heard to change the world!